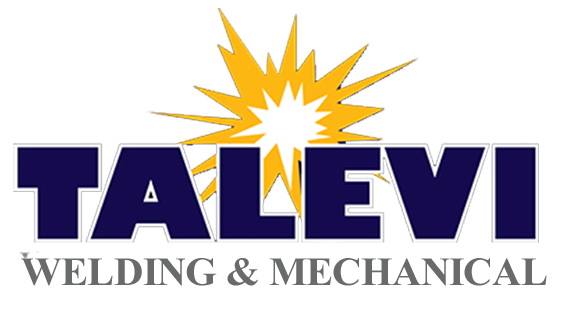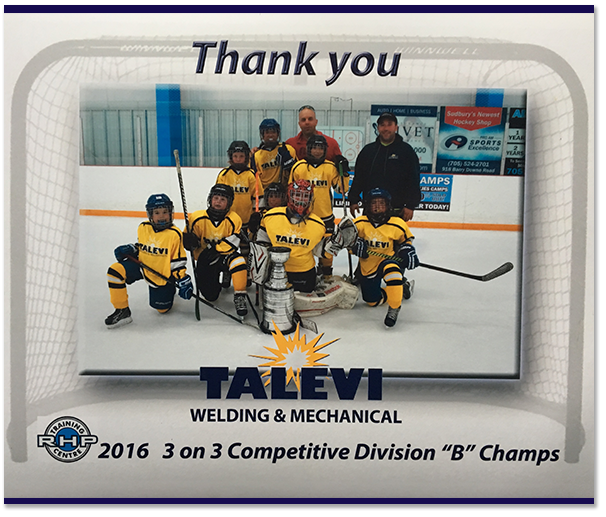 A Few Words About Our Company
We endeavor to perform for our customers the highest levels of quality construction, welding and mechanical services at fair and competitive market prices.
We ensure the longevity of our company through repeat and referral business achieved by customer satisfaction in all areas including timeliness, attention to detail and service-minded attitudes.
We maintain the highest levels of professionalism, integrity, honesty and fairness in our relationships with our suppliers, subcontractors, professional associates and customers.
Our facilities are close to 5,200 square feet.  We work with a team of 20 full time loyal and dedicated employees, with access to additional manpower at any given time.
We serve with a fleet of 12 trucks with portable welders available. Talevi Welding and Mechanical has the capability to undertake projects up to 2 million dollars safely and efficiently.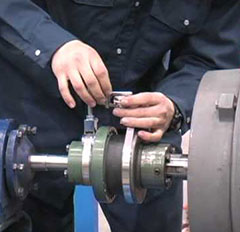 Mechanical
Millwrighting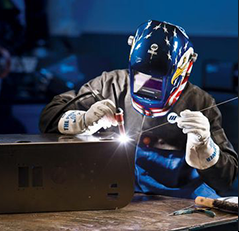 TIG and MIG
Welding
Welding of Gas
piping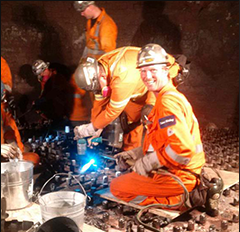 Welding
Fabricating
If you're interested in joining our team of hard working individuals, please fill out the form and share any information you think we should know about you.